Dear friends of The Commonwealth,

Cycling and Public Transport
bring Peace to the World.

We create the possibility for
full employment with good
wages and pensions by replacing
cars with bicycles and RMT Union
Protected Public Transport.

We are eager to work together
with local jobcentres and
councils around the UK and
the rest of the World to
promote road safety and
dedicated roads for
bicycles and mobility
buggies everywhere.

Motorways become cycle
superhighways and
local roads pedestrianised
for children to
play on again as show
in the pictures above.

People First GLOBAL works
to Put People First before
profits and ensure a sustainable
future for all of humanity.

By replacing deadly cars with
Public Transport and bicycles
we stop the risk of road incidents
as our contribution to
the United Nations Decade
of Action for Road Safety.

As well as stopping the risk
of further road incidents we
also stop the risk of further
resource wars since the need
for totally unsustainable cars
is removed by our actions.

Voting YES to Scotland with the
SNP,

TUSC

and

Green

Parties
ensures The Commonwealth will
be able to Put People FIRST
because we will be able to say
"no" to the €U regime. Being
part of the EU enables
Britain to say

no2eu.com


Together we will ensure the £10
Hourly Global minimum wage,
the protection of the environment
for future generations and
the democratic rights of every
region of the UK and the
World for Peace without
the
EU and NATO
wars
for resources that have
created terrorism.

Welcome to the New World
order of The Old World.

We remeber 1914 for Peace
and safety in 2014 with
better economic conditions
for everyone together.

YES
Scotland TAX FREE Shopping
UK=OK!

YES WE ARE Recruiting TODAY : NOW
YES YOU CAN

Join

the WINNERS

£20,000
salary
YES Scotland
UK=OK!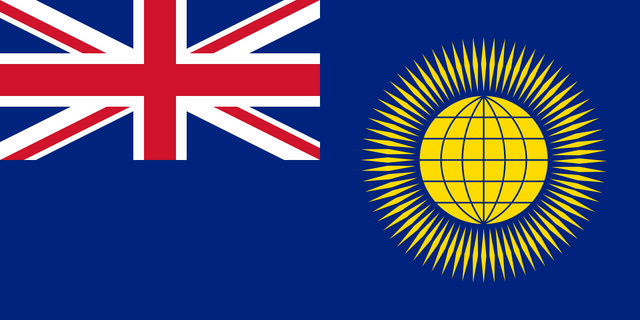 Nelson Mandela
ALWAYS & FOREVER

WE STOP ALL WAR
Join us today to be Safe and Sound so
Shine bright like a diamond 'cos we need
someone like you to set fire to the rain
at SKYFALL because it´s SKYFALL

The Great Scottish Pound
is our currency issued by the
Royal Bank of Scotland and
guaranteed by our energy.

Our mission is to save lives
by fully understanding risk

WE STOP ALL RISKS



Germany started the War in 1914


because then, like now, the evil AXIS
German economy was unsustainable
We STOP THE WAR in 2014
Just like we did in 1945


Great Britain, The Commonwealth,
Russia, China and our allies
the decent Americans and
allied forces STOP THE WAR.

Genuine Democracy stops all risk.
Great Britain keeps the Peace on Earth.
We are for WORLD PEACE
and International friendship
with sustainable travel by
bicycle, buggy, train and ship.
We promote cycling
for World Peace

We make life better with active
travel and freedom for everyone
which helps STOP RISK from
evil German corporations that are
once again dominating Europe.
We must STOP this RISK.

Love
Life

STOP
RISK

Welcome


UK=

OK
Education &
NHS for all
WE
WE are?
Who are WE
Where are WE ?
We are ONEWORLD
WE are going to help you
WE are One World For Peace
WE call upon the World to Unite
WE put People FIRST before profit
WE Say STOP the WAR$

NO R€GIM€$
WE give you

FREEDOM NOW
...