Enjoy your BRexit with British Rail FREEDOM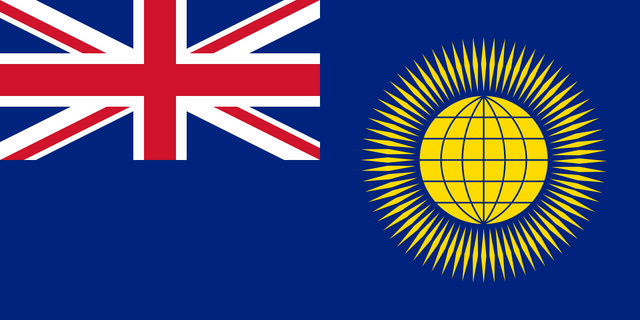 WE M
ake
E
urasia
G
reat
A
gain
with
VOTE
for
H
EROES
Select
your
#TWIBBON
for
#VICTORY: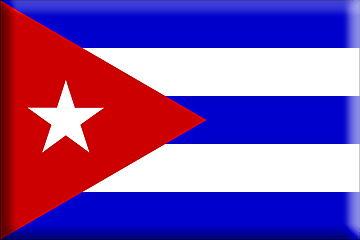 Fitness
Health
Education
World Peace


The RMT UNION
recommended leaving the EU because it is
an evil German regime (the Fourth reich) that wanted to force
total privatisation on our public railways (Fourth protocol)
obviously to force everyone to pay more for tickets and
be forced into buying German Volkswagens. British
GCHQ signals intelligence has always known this.

The RMT UNION serves The British forces with
The Royal Fleet Auxillary and in future will be
operating Royal Navy passenger shipping as
World Peace is once again restored by The
Brexit which means BRexit for British
Rail which will replace German cars.

Royal Navy Secret Intelligence was Organised
to Stop The Great War started in 1914 since
we remember 1914~1918 from 2014~2018

We are currently recruiting the very best people who
would like to work at STOP RISK UK=OK! and
replace all deadly private cars with democratic
Public Transport and safe cycling for all.

Join our WINNING TEAM and write history
together with us as we stop all risk on our
roads to Save The NHS and ensure every
child has a safe journey to get to school.
RIDE
SAFE

STOP
RISK
With no need for cars on public roads risk
is removed enabling healthy mobility for all.

Promoting walking and cycling is a key
policy response to the health needs of the
population. Physical fitness is of vital
importance for the delivery of Public
Health for everyone which is one of
the responsibilities of the UK=

OK

!
National Health Service NHS
UK=

OK

! Free Public Transport
for those people who need it most.
With no need for private cars you can
sell yours today and live a healthy life on a
better planet which is free from risk!

Sell it now, because with no need for fuel
there is no need for war.

Travel in style with HMS Royal Megayacht Travel
One Happy Family
Great British
Railways and
Sealink Ships
WESTBOUND

New York
Buffalo
Chicago
Portsmouth
Atlanta
Orlando
Miami
Havana
Caracas
Rio de Janeiro
Buenos Aires
Santiago
Ciudad Juarez
El Paso
San Diego
Oceanside
Los Angeles
Seattle
Vancouver
Anchorage
Bering tunnel
Vladivostok
Pyongyang
Soeul
Busan
Donghae
Hiroshima
Nagasaki
Tokyo
Okinawa
Taipei
Aparri
Manila
Cavite
Batangas
Davao
Gensan
Bitung
Bail
Darwin
Townsville
Cairns
Brisbane
Newcastle
Sydney
Perth
Singapore
Kuala Lumpur
Bangkok
Kunming
Beijing
Xian
Urumchi
Almaty
Moscow
Donetsk
Odessa
Budapest
Bregenz
Zurich
Bern
Paris
Caen
Sword Beach
Portsmouth
Bournemouth
Plymouth
Ilfracoombe
Swansea
Cardiff
London
York (UK)
Edinburgh
Glasgow
Belfast
Dublin
Galway
New York