PAL Booking LINE: 00 33 1 42 81 32 00
Fares: To Manila £777 & Brisbane £999
Contact our agent JOUBERT VOYAGES
and enjoy SAFE FAMILY skiing holidays to MOROCCO in 2022
& 2023 travelling on Grandi Navi Velocchi direct to TANGIER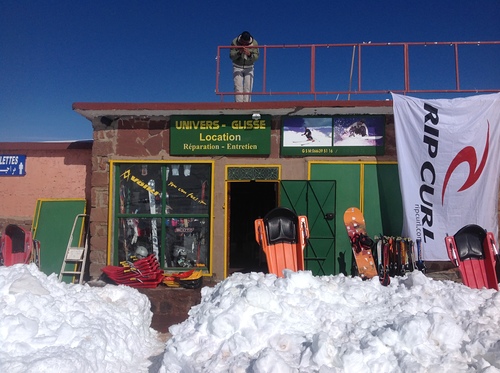 Help Save The Children and STOP WAR
Dear BRIGHT Rail Eurostar Passengers
Thank you for travelling by Bright Rail:
WE Eva and Paul BRIGHT of Bright rail really love
our jobs and we love our passengers so you are not
affected by the CLOSURE of the Channel Tunnel:
This was due to SWISS Terrorists abusing the UK.
For up to date information call EUROSTAR SNCF:


BRIGHT RAIL (SNCF NEW DEAL) LIMITED are
very happy to announce an alternative way to the
UK for €10 which is OK! from Dieppe to Newhaven.
in the day or €45 from Ouistreham to Portsmouth.


Sailing overnight is the BEST OPTION for families
with family cabins available for €45 per bed and
there are 4 beds in each cabin with a window.


THEREFORE The TOTAL PRICE is €90x4=€360

To avail the

€10 special offer

book your ticket at Eva
Travels in the Rue Faubourg Saint Denis by the old
GARE DU NORD at the same time as your onward
Philippine Air Lines PAL tickets from Heathrow to
Manila and Brisbane (Australia from €1000 return).


SNCF Passengers who are not going to Australia
or to the Philippines but simply want to go to


BRIGHTON

can simply buy their tickets at
the PORT in Dieppe or at the PORT in
Ouistreham (from €45 one way to UK)


PLUS €25 from Saint Lazare to Caen

.

Ouistremam is a €1.60 Bus ride from CAEN
SNCF and that is a €25 train ride from Paris
with a

CARTE NORMANDIE

which you
can buy at the NORMANDY Ticket office
in the

GARE SAINT LAZARE

.

*Please note that you must go to the GARE to
buy your tickets and railcards in PERSON
and if going from the GARE DU NORD
then it is PERSAN BEAUMONT to


BEAUVAIS then Le TREPORT

.

From Le Treport there is a BUS to Dieppe or you
can get a TRAIN to Dieppe via ALBANCOURT
because from BRIGHTON there is a TRAIN to
SAINT ALBANS. Passengers will learn all
about

British Asian History

in the way.

The closure of the channel tunnel is due to MACRON
not respecting foreigners in France so it was not
possible to maintain diplomatic tunnel work

MANY CHILDREN ARE NOW MISSING Because
Emmanuel MACRON and Marine LE PEN were in league
with the RACIST RUSSIAN MAFIA of Vladimir PUTIN: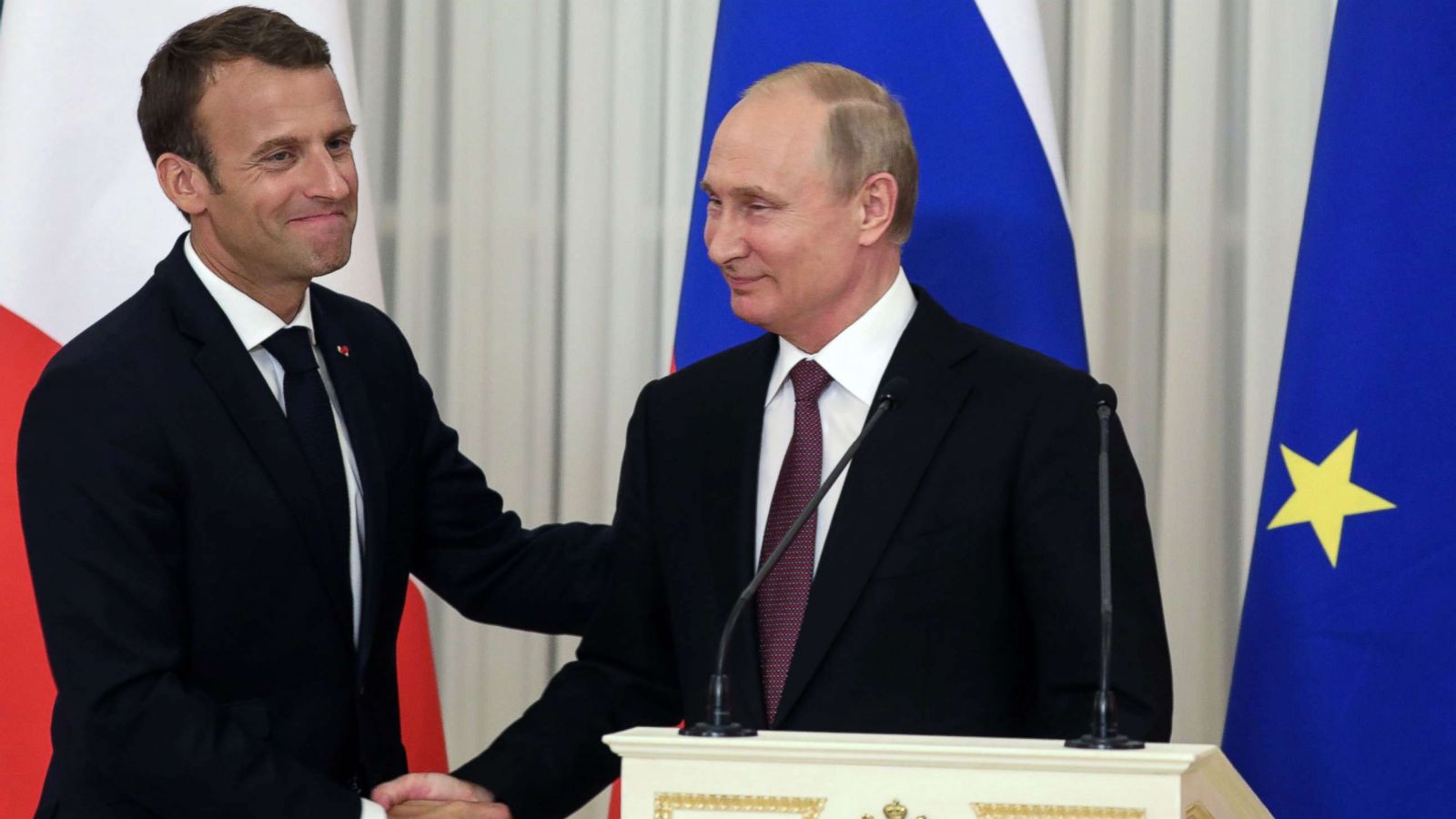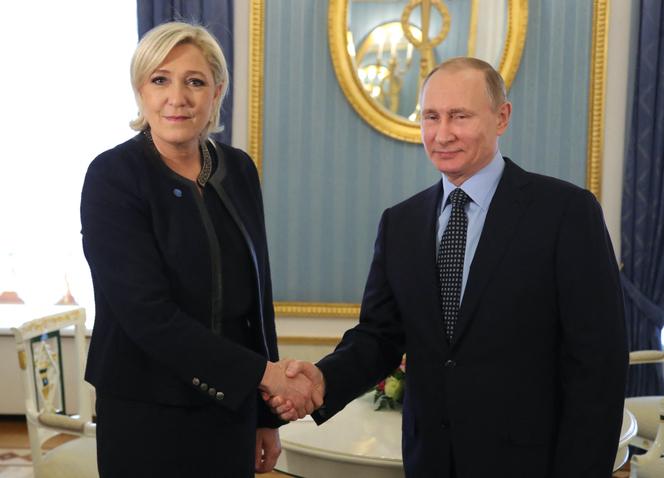 FRENCH incompetence and RACISM caused the
very serious DISAPPEARANCE of very many
children in France and especially our Three
Shareholders (Sophie, Jacob and Rachel)
since the SWISS RUSSIAN Mafia
LOVE ONLY ONE THING:
RANSOM MONEY in Swiss francs in a SUITCASE !


Anyway, back to the reality of life in the BEACH:
The Beach in Calais is OK but the FRENCH are not
happy with a campsite so we better all go home:

Thanks to Lord Mountbatten of British Burma we
have been able to commission FOUR Mountbatten
class

SR4 British Rail Southern Region hovercraft

:
FLYING from

Calais to Dover

is a better way to be
SURE of crossing the

DIRE STRAITS

of Dover:

Seriously,

Tracey Chapman has a PLAN

but it's


GONNA BE A LONG LONG TIME

before the
refugees are treated properly in France so the:
UK Government is hosting anyone in a BOAT
in the famous

HOTEL RWANDA

so they'll be
OK and better off than us in the UK in fact as
it is

VERY COLD in the UK

not warmhearted:
so it really is

MORE FUN in The Philippines

!

Warmhearted Prime Minister LIZ Truss is
our BEST BET for stopping the war in UK
and Ukraine as

RUSSIAN POISONERS

are
a serious risk to the National Health Service.

So please proceed to the

HOVERCAFE

bus
stops outside the

HAPPY HOUR

Restaurant
at the GARE De Calais Ville SNCF and will
have you at the HOVERPORT in no time !

Doctor WHO is a TIME LORD but there's
NO PUBLIC TELEPHONE or Police BOX
probably not even a single Policeman in the
whole republic these days so don't HANG
around as France is unpredictable...

and remember the Hotel Rwanda is NOT the
same as The

HOTEL CALIFORNIA

but then
if you wanted to go to America that would be
easy as

EASY JET from LUTON

continue
and will soon

fly from Paris to New York

...
but

what if Donald TRUMP was president

??











Eva and Paul BRIGHT from the Philippine Department of Education and UK Department of Digital Culture Media and SPORT are dedicated to Help Refugees with remembrance of 1945 in 2022 so that we can STOP THE WAR that Russia has unleashed on Syria, Libya and Ukraine in order to colonise africa and weaken Europe.

EVIL NAZI Mafia groups of Child Traffickers operate in Europe out of Switzerland led by MAFIA Lawyers like Marc LABBE with CORRUPT Child "Protection" officials like Christian MINGER who are BOTH on trial in Berne at the criminal court ref: BM203770. The NAZIS have many accomplices like KGB Kidnapper of Girl Brides for sale Maria ANISIMOVA 01/03/1971 who abused our trust while working as our company secretary at BRIGHT RAIL LIMITED and she has not resigned! This indicates that she is in fact COERCED by LABBE and MINGER and the mastermind Andrew POSPIELOVSKY 17/10/1964 who forced his own wife to falsify the Death Certifiate of her own mother.

By helping Police STOP NAZIS like LABBE, MINGER and POSPIELOVSKY the vulnerable Russians can be saved from the NAZI Dictator Vladimir PUTIN as they all realise now that CRIMEA is in fact in Ukraine and always will be. The Russians are longing for their FREEDOM and DEMOCRACY back so let's all UNITE and FIGHT Fascists. Because by standing together WE WIN by The Grace of God !


TOGETHER WE WIN !

GLORY TO UKRAINE !


Nobody wants to buy Russian weapons so the evil Vladimir PUTIN simply bombs populations and installs client regimes who will buy his weapons.

Remembrance of 1945 in 2021 enabled us all to realise that the Soviet HEROES who fought fascist Germany from 1941 to 1945 together with the British American and Allied forces are being betrayed by Vladimir Putin. Our own work to promote remembrance in Switzerland has been betrayed by our Russian secretary Maria ANISIMOVA 01/03/1971 who KIDNAPPED our children with accomplice Christian MINGER who is STILL a SWISS Government employee! The kidnapping followed a meeting with Andrei POSPIELOVSKI who is a Serbian nationalist LOAN SHARK banker. Incredible crimes are committed by Russians in Switzerland and corruption SHAMEFULLY covers it all up.

Everyone can help our project to expose the hipocrisy of the Russian regime and STOP THE WAR today. Please pass on our website and our story as the evil Russians can, must and will be stopped by The Grace of God !

The One World Yellow Bright Road Primary School ROCKETMAN Reading project in Joncherey France brings all families together with our HEROES who have served in World War One, World War Two and Vietnam as well as Bosnia, Syria, Iraq, Libya and all other conflicts of The Great War. Understanding that the "Great War" started in Joncherey is the key to our work today to STOP THE WAR with the BRIGHT RAIL LIMITED Railway remembrance project. Learn more on our websites and JOIN US for the Normandy landings on Sword Beach on the 6th of June 2022.